Guiding You
Everyone is loaded with talents - the task is to access them. Figure this out through a program that delivers timely results. We assist you in creating a personalized, comprehensive, practical life and work plan which enables you to employ your favorite talents and skills in environments of your choosing. Through our Life\Work Design™ Process, we give individuals training in the 'how tos' of this in a very precise manner and, then, coach you individually in making your desired changes. We offer you the method to discover who you are and what the truth is about the world of work that interests you - your most important career tool! It may be that your most prominent skills have never been put to work.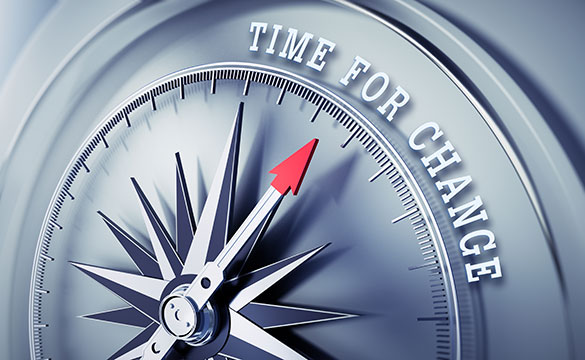 ---
The Bureau of Labor Statistics reports that

3.1

million Americans quit their jobs every month. Perhaps you are one of these and are in need of strategic guidance?
---
---
IDENTIFY SKILLS & TALENTS
Discover innate attributes and
talk about them compellingly
CHART YOUR COURSE
Define attainable work
objectives meaningful to you
CONNECT THE DOTS
Create work through
research and proposals
KEEP A COMPASS IN YOUR POCKET
Receive one-on-one guidance
every step of the way
---
Check out what our clients are saying:
I feel privileged to be part of the 8,000 who went through your program. I do believe every living human being who is interested in living a more meaningful and integrated work life needs to go through this.
- J. G., HR Director
See All Testimonials